About Husum
Your new
neighbourhood
Husum is your ideal business location for trade, craftsmanship, business partners and services.
The town of Husum is a delightful mix of old and new, a quaint little fishing harbour and a shiny modern Congress and Exhibition Centre all at once, attracting tourists and day trippers all year round. The town is on the main railway intercity network with hourly connections to Hamburg and Kiel. There's a small airport for light aircraft in neighbouring Schwesing,a good bus network or a walk or bike will get you to the Business Park.The area has been well thought out with plenty of shopping and eating possibilities available during working hours.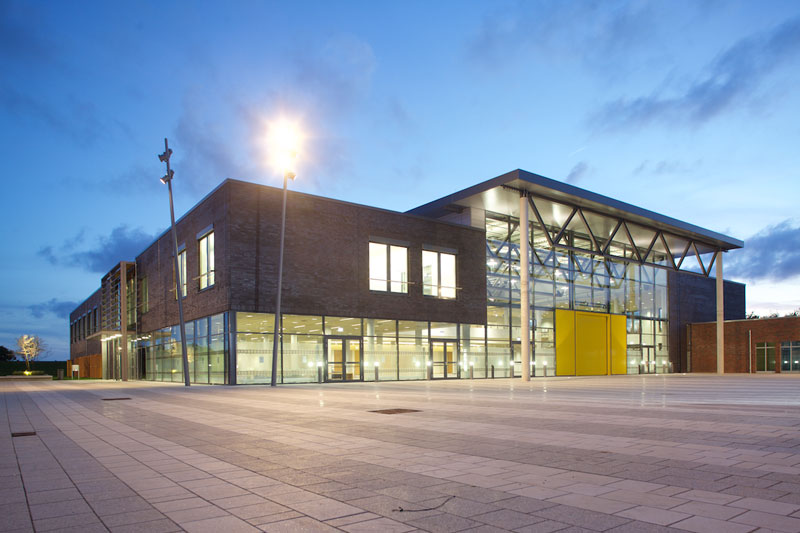 Just across the road, two military barracks house the surface-to-air Missile wing 1 of the German army and a Special Engineer Regiment164 "Nordfriesland ", employing 2000 army personnel, male and female, a long-standing institution in the town. Deeply embedded in the local economy the barracks and its personnel are a solid and very well respected part of the community.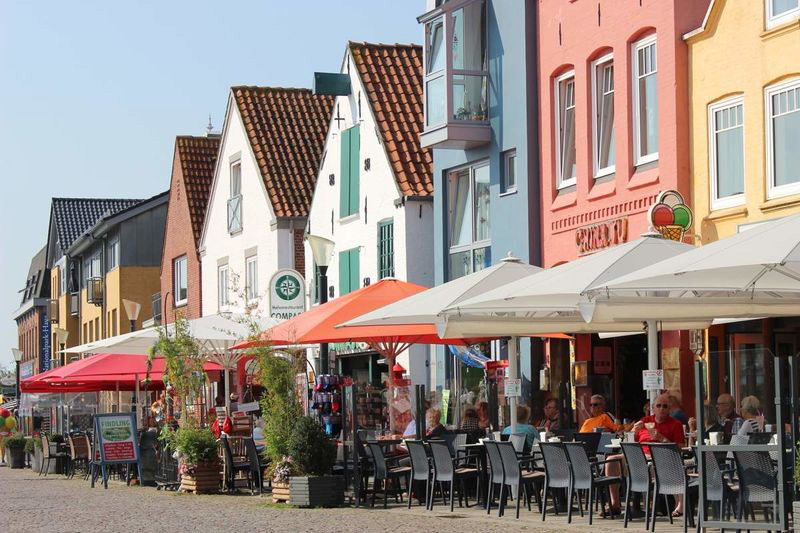 "Stormstadt", a poem written over 160 years ago by Husum's most famous son, Theodor Storm, tells of his love of his grey home town by the North Sea and made it nationally famous. The first tourists came on a pilgrimage to his birthplace and tourism was born. The Theodor- Storm-Centre with its Archive is visited by researchers from all over the world. One change though, the town is a riot of colour! The UNESCO World Heritage Site ,the Wadden Sea ,unique to this coastline, the quaint harbour, the tiny shrimp-fishing boats, the salty air and frequent stiff breeze,the proximity of town and wild nature are for many an ideal work and life mix.Endless activities for all ages beckon at weekends and evenings, clubs galore cater to every interest,not surprising then that Husum is forever moving onwards and up!